The ecological root penetration protection
for Green Roofs
HerbiTECT® root penetration protection
The bio-dynamic active protection formula of HerbiTECT® shows its effect in very low dosages in terms of sustainable, ecological and economic root protection for bituminous Green Roof membranes.
HerbiTECT® is a longterm proved and FLL-tested agent, which ensures a reliable root penetration protection of bituminous membranes and their joints. It is used for the production of root-resistant bituminous Green Roof membranes, bituminous building materials, sealing compounds as well as for sealings, asphalt compounds, for equipping of rubber washers and similar products.
Certified safety - Bituminous membranes with HerbiTECT® pass all common Green Roof-tests according to DIN, FLL, EN, SIA and LDA!
This reflects well for HerbiTECT®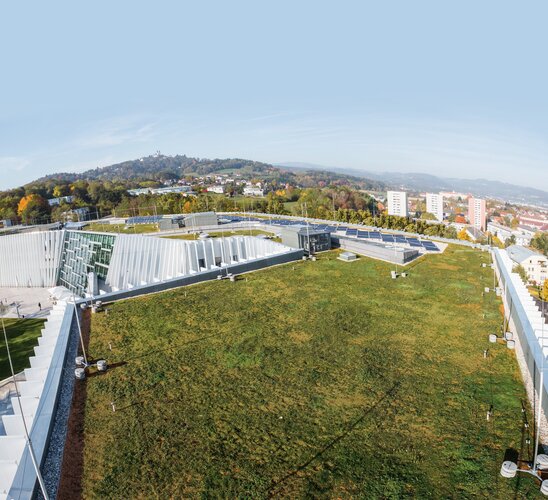 Root penetration protection – as well in the joint!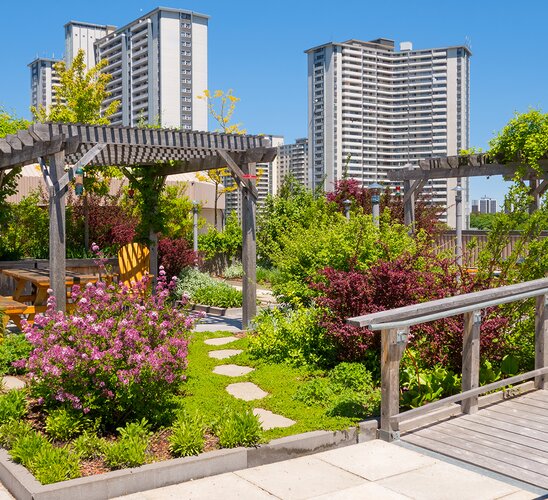 Maximum safety and environmental compatibility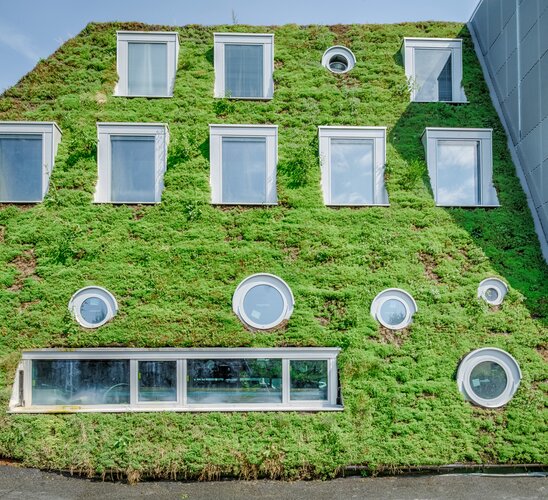 Root-resistant Green Roof-membranes